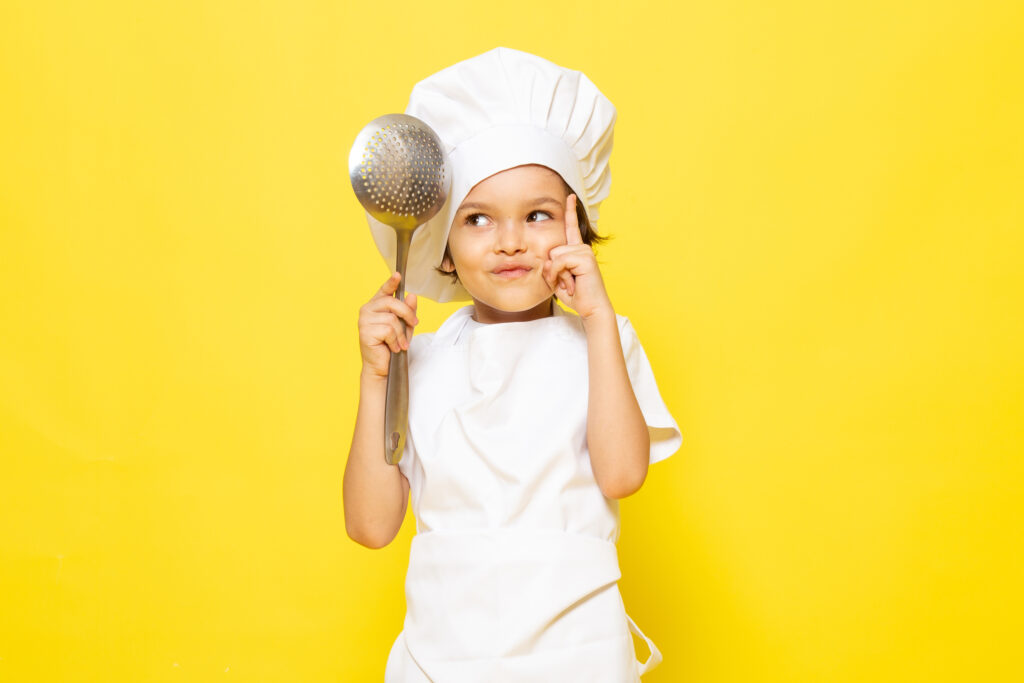 We are proud to support individuals and families in the village of Richmond, Munster Hamlet, and surrounding areas, through the operation of an independent food bank.
Thank you to everyone in the community for your continued support!
---
Learn more about how to receive assistance with food.
Learn how to help with food or monetary donations.
Learn about how to run a food drive and volunteer opportunities at the Food Bank.
Find the answers to frequently asked questions.
Read about what is going on at the Food Bank.
Contact us with any questions.
---
Richmond Food Bank
P.O. Box 646 (3452 McBean Street), Richmond, Ontario K0A 2Z0
613-292-7033
info@richmondfoodbank.ca